Visitors who have experienced Lech in winter and summer know that there are few things in the world more captivating than venturing into the grand Arlberg and taking in the stunning views of the landscapes.
Being in contact with yourself, in breathtaking natural surroundings in Lech am Arlberg – and then feeling the freedom. Totally near, and manifest.
Experience the summer time in Lech
The Arlberg mountains are a wonderful sight in summer with luscious green grassland and flourishing meadows.
Experience the real winter
The mountains in Lech are a magical sight in winter, adorned with a rich display of natural beauty. Lech is completely covered in a thick blanket of white.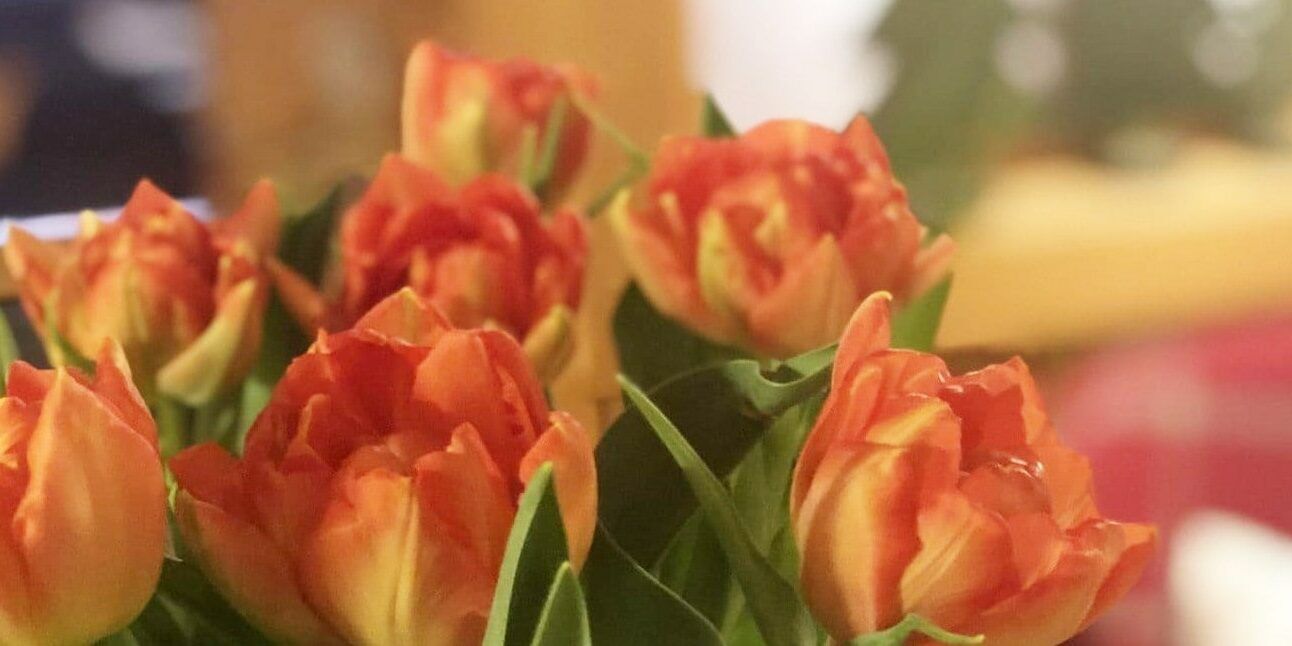 Any questions?
Of course we are available anytime for further questions.