Restaurants in Lech Zürs
Your culinary well-being is well taken care of in Lech. Whether it's a fine dinner, a small snack for lunch or the afternoon sun with coffee and cake - in Lech you will find everything you desire.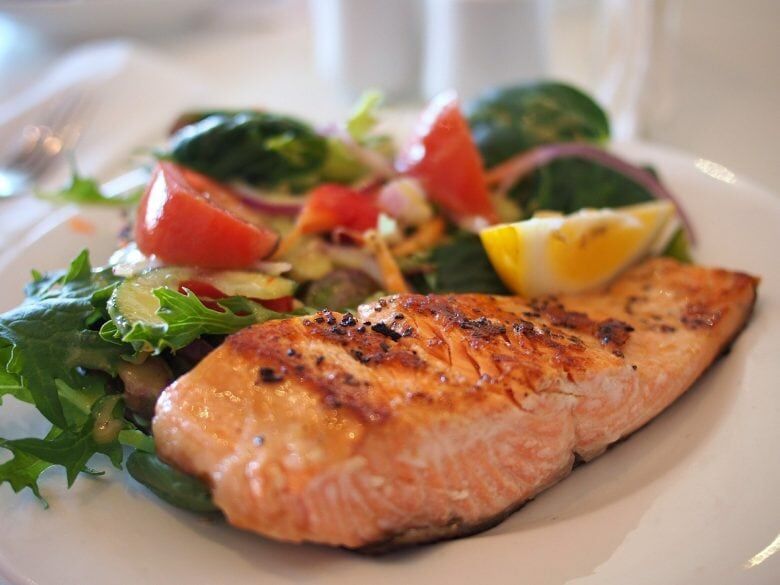 From Austrian, Italian to Asian specialties, Lech offers a multitude of possibilities to indulge your culinary delights.
We highly recommend you to reserve your tables for lunch and dinner in advance via the new platform https://restaurants.table4u.at/eng
Here you can find a map with restaurants and ski huts in Lech / Zürs and the surrounding area:
(Just click on the blue markings for more information.)
PGlmcmFtZSBsb2FkaW5nPSJsYXp5IiBzcmM9Imh0dHBzOi8vd3d3Lmdvb2dsZS5jb20vbWFwcy9kL3UvMS9lbWJlZD9taWQ9MVdJalg3ZlAzcU45RWRiRDBsdkh3ejlDNkRvYVNxak5GIiB3aWR0aD0iODAwIiBoZWlnaHQ9IjUyMCI+PC9pZnJhbWU+PC9wPg==
Detailed information on award-winning restaurants, restaurants, ski huts, etc. can also be found on the homepage of Lech Zürs Tourismus.
We would be happy to give you our tips for dinner and restaurants in person.
Sincerely,
Your Carola Muxel & Inge Schneider